Here is a small cross-section of our existing clients in the UK that use a selection of our products. Many of our clients have been with us since Dekomed was first established in 1991 and, over the years, our working relationship has grown into a great partnership which has led to customers returning and purchasing from us once again. At Dekomed we always strive to provide first class customer service which, in our opinion, is unrivalled in the field of Washer Disinfectors.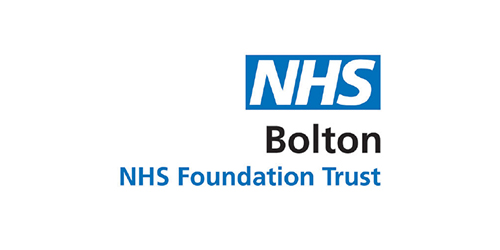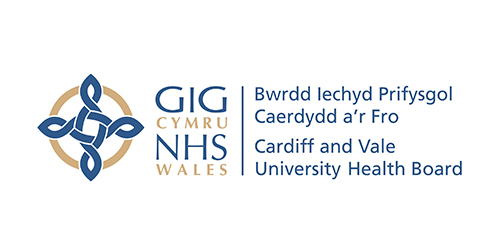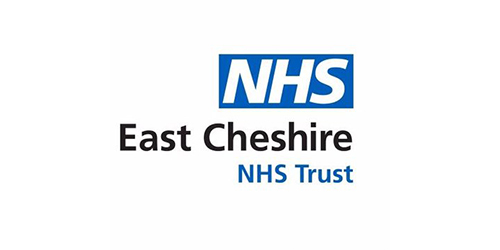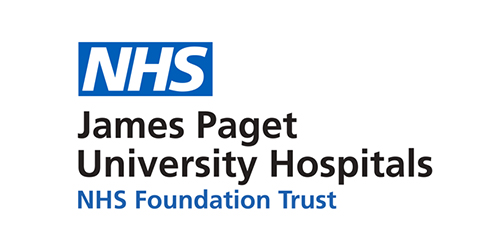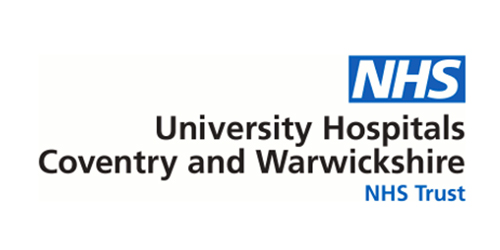 If you would like to contact any of our clients for an impartial chat to see how Dekomed perform and how we can provide assistance in:
Planning & Design
Water quality
Testing & Validation
Then please do not hesitate to get in touch. We can put you in contact with any of our clients that already benefit and use the product you are interested in. We are confident that any one of our existing clients will give you the re-assurance that you seek in relation to both our product and the service we offer.