The Washing and Thermal Disinfection Specialists
Finance
Options
Available

The Washing and Thermal Disinfection Specialists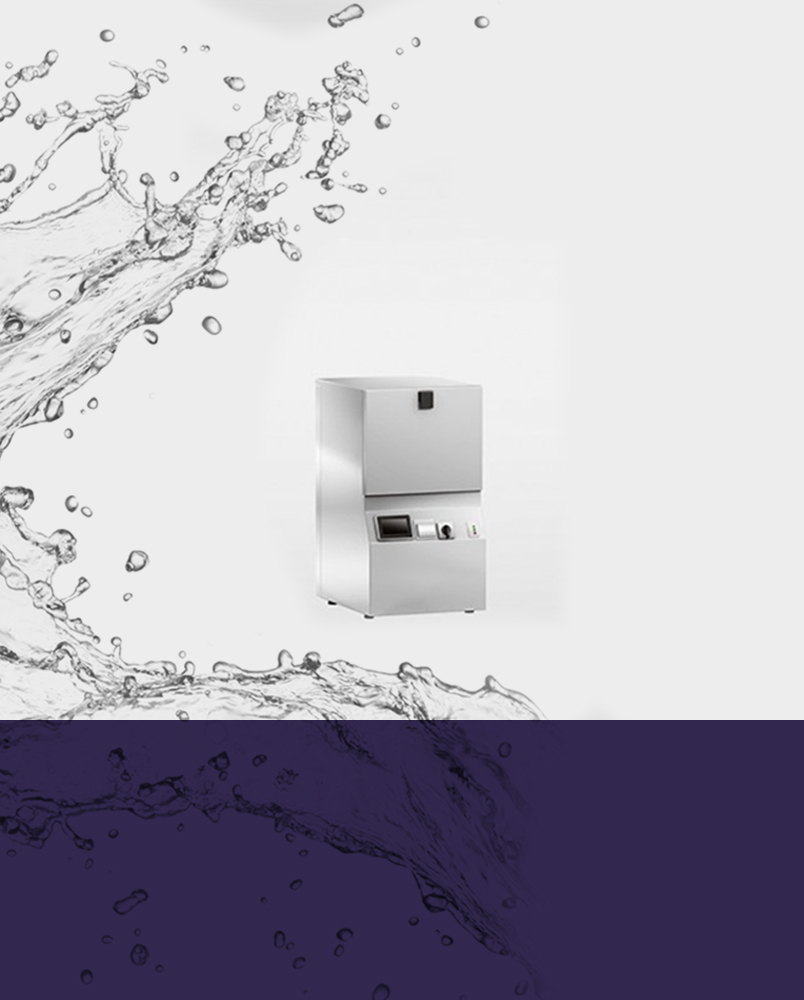 The Washing and Thermal Disinfection Specialists
Washer Disinfectors, Bedpan Washers & Drying Cabinets
Established in 1991, Dekomed Limited are one of the UK's leading suppliers of washer disinfectors for hospital, dental, veterinary and laboratory use. We supply the range of DEKO Automatic Washing and Thermal Disinfection Machines which are manufactured to the highest standards in Finland by KWC DEKO.
Together with our excellent after sales service we are proud to offer a reliable product and we are confident that our products provide the best options, compliance and value available on today's market within the washing and decontamination sector. We also provide bedpan washers and drying cabinets throughout the UK to a variety of industries.
We offer various options on all our models and we have a comprehensive range of washing accessories. We also provide Deko detergents, product training, technical training, servicing and testing and extended warranties to suit your needs.
Certificate Number: 11418
ISO 9001